We are confident that with Medraft you are getting the best tours of Israel. Our staff is highly experienced in all the aspects of planning , organizing and guiding private and group tours in Israel and all around the world.  We are all highly motivated to render the best service possible and will do our utmost to make your trip a great, enjoyable, lifetime experience.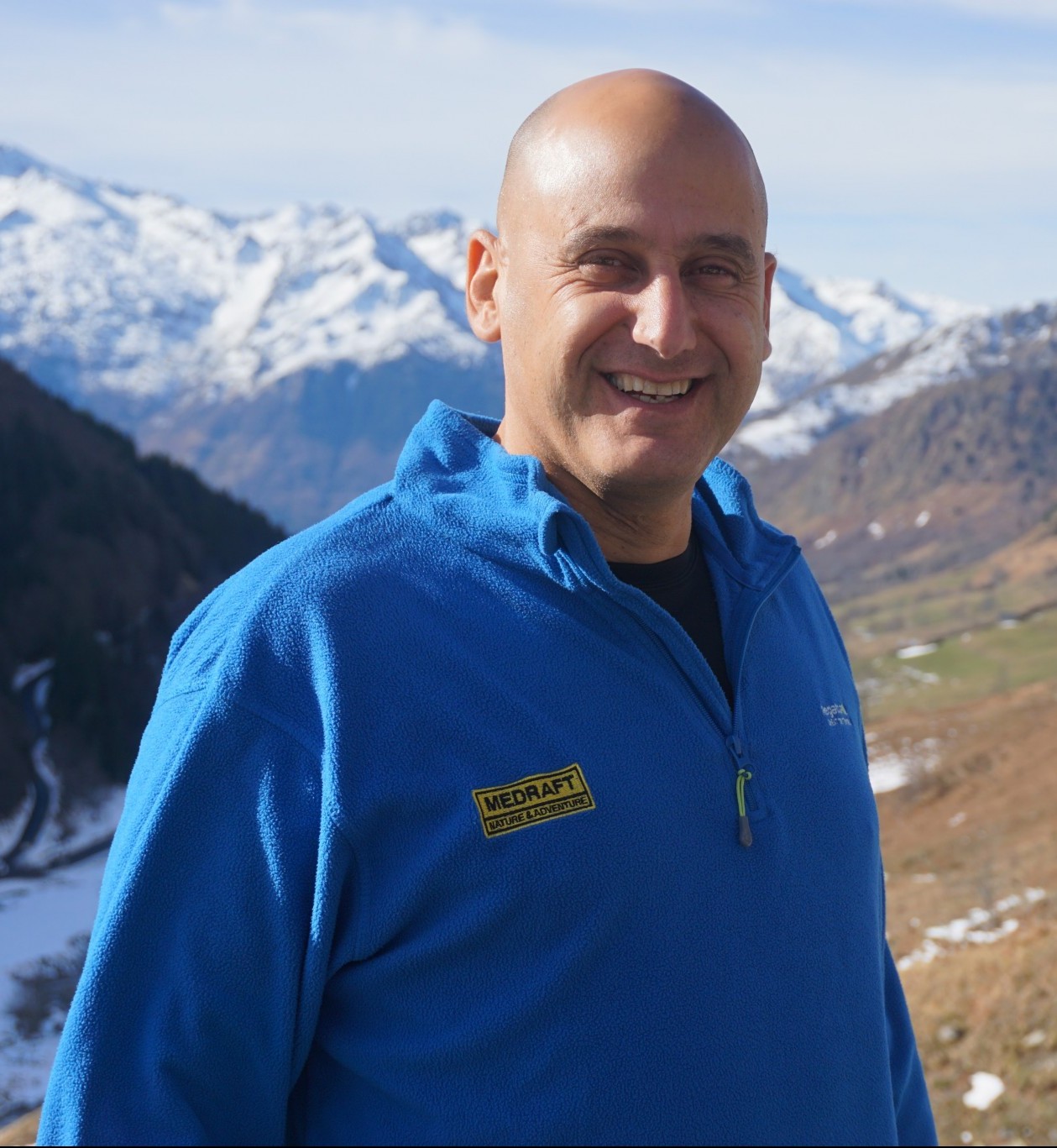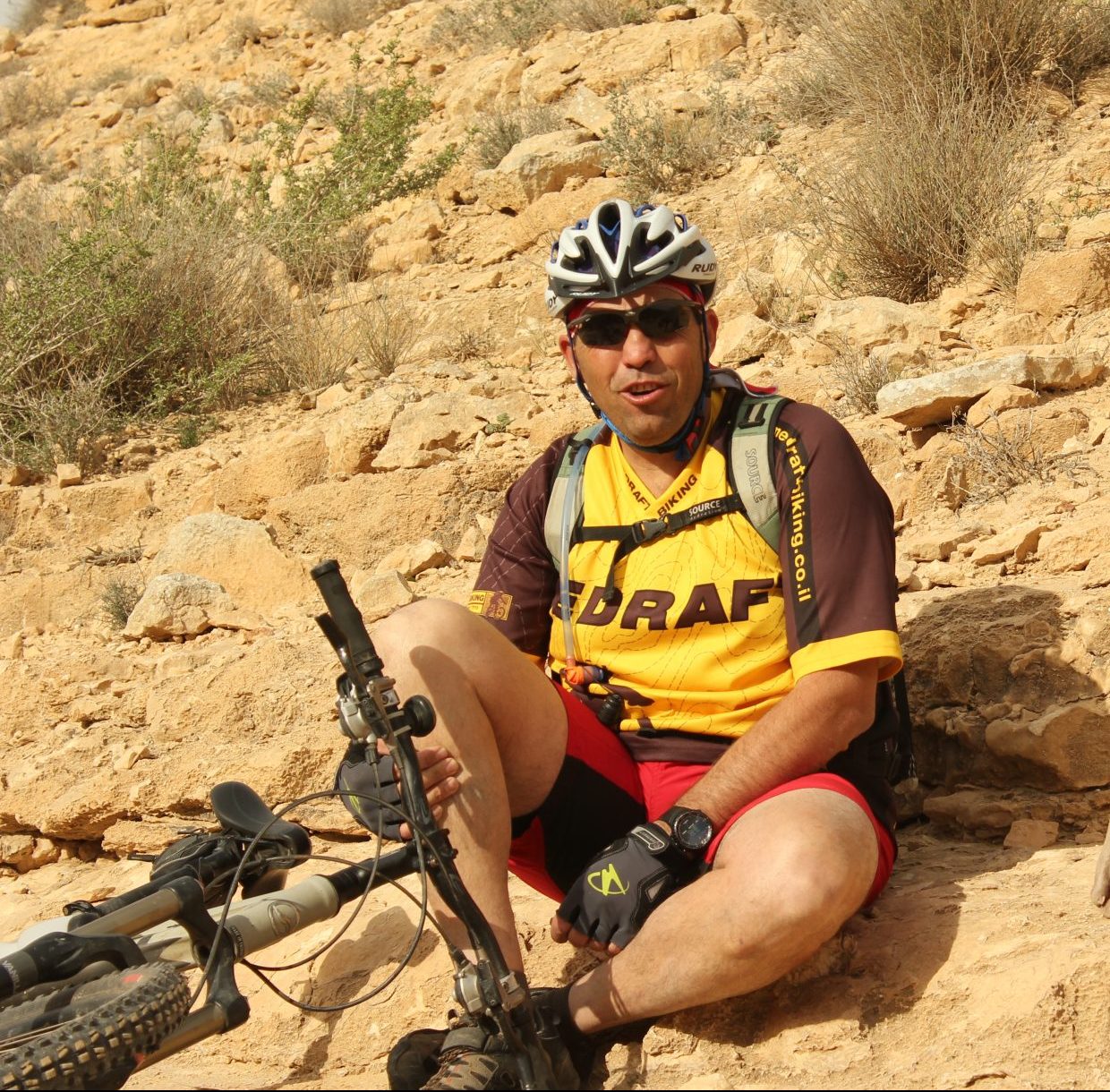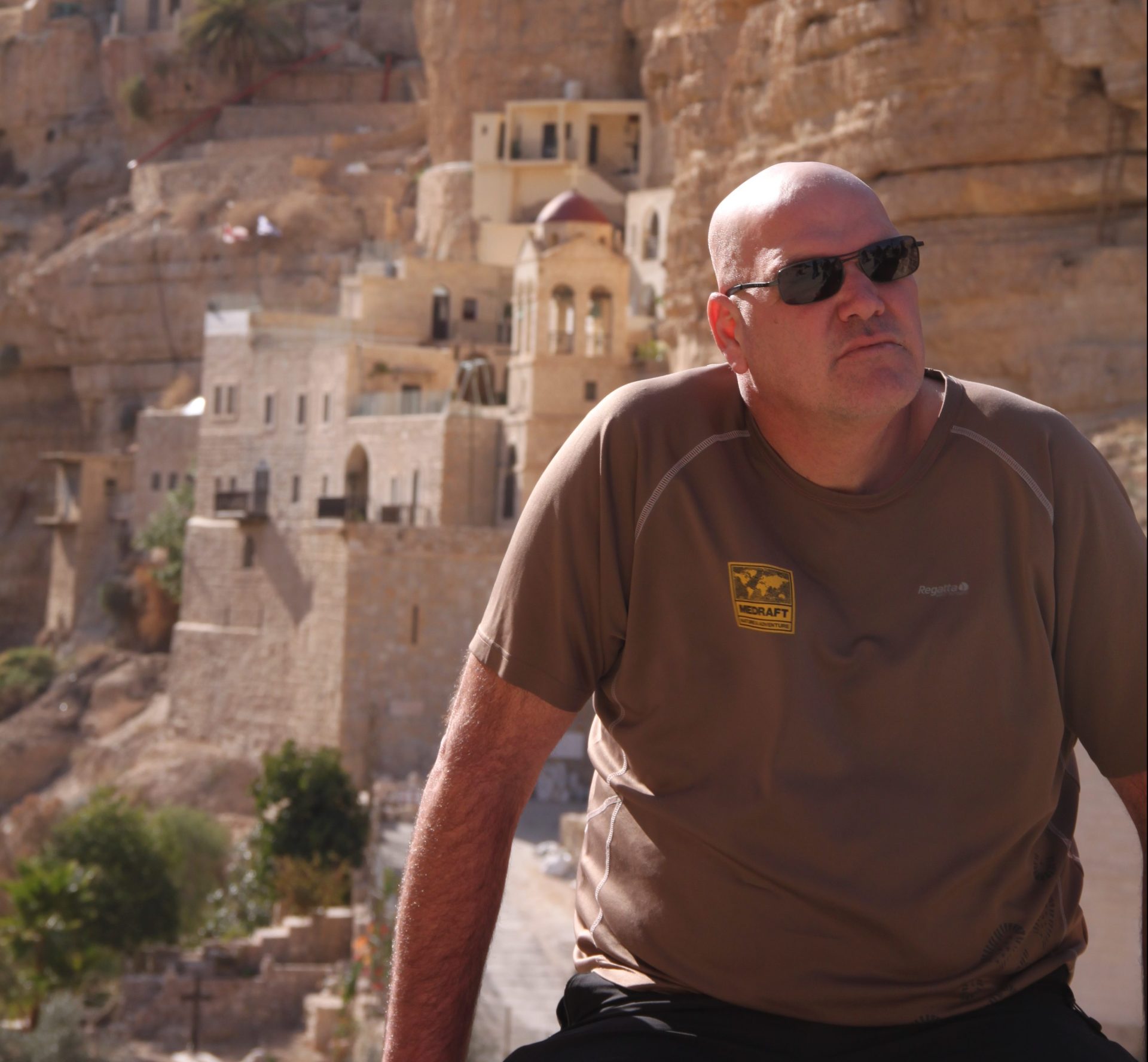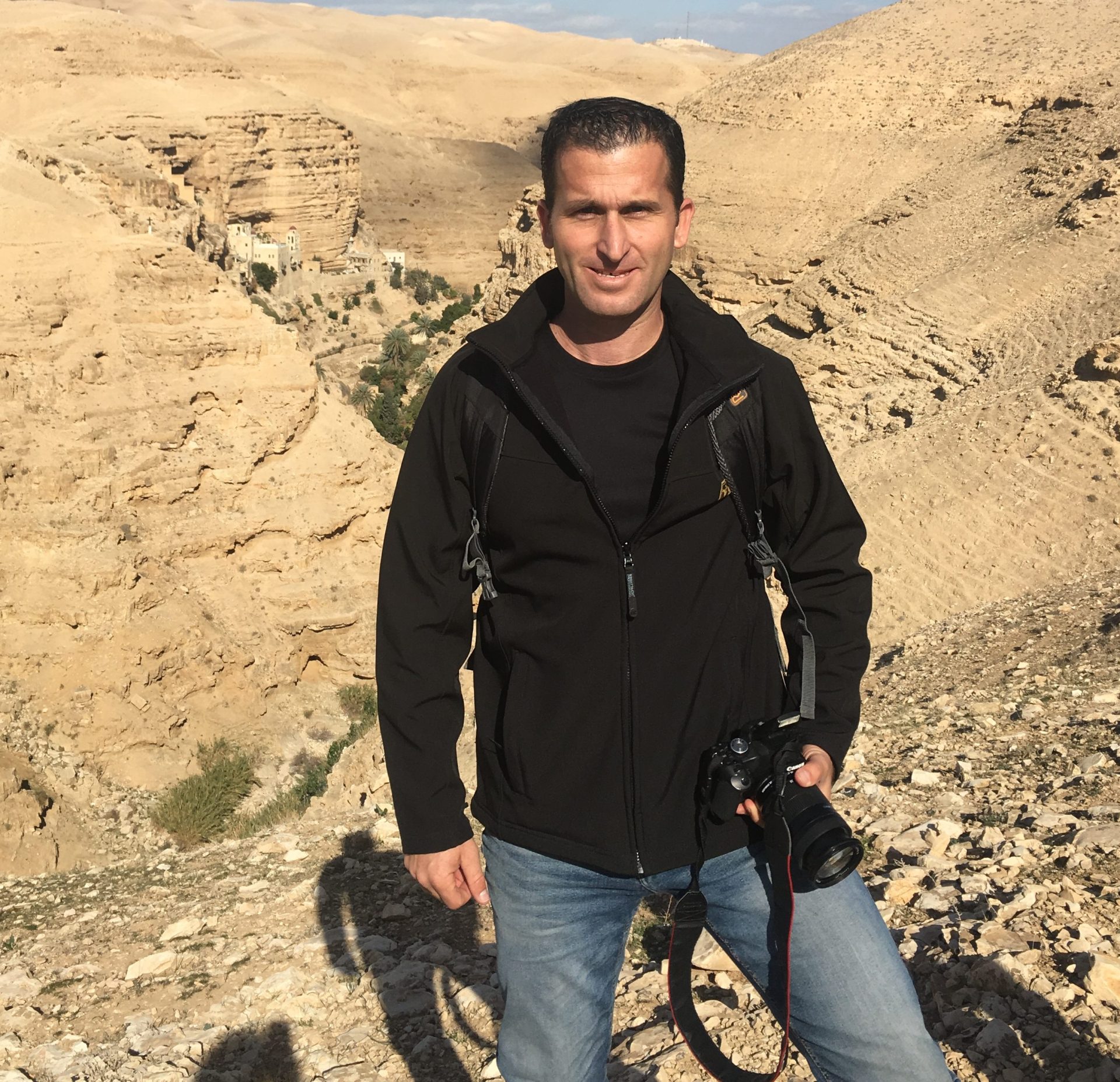 Omer Brikman
Marketing Manager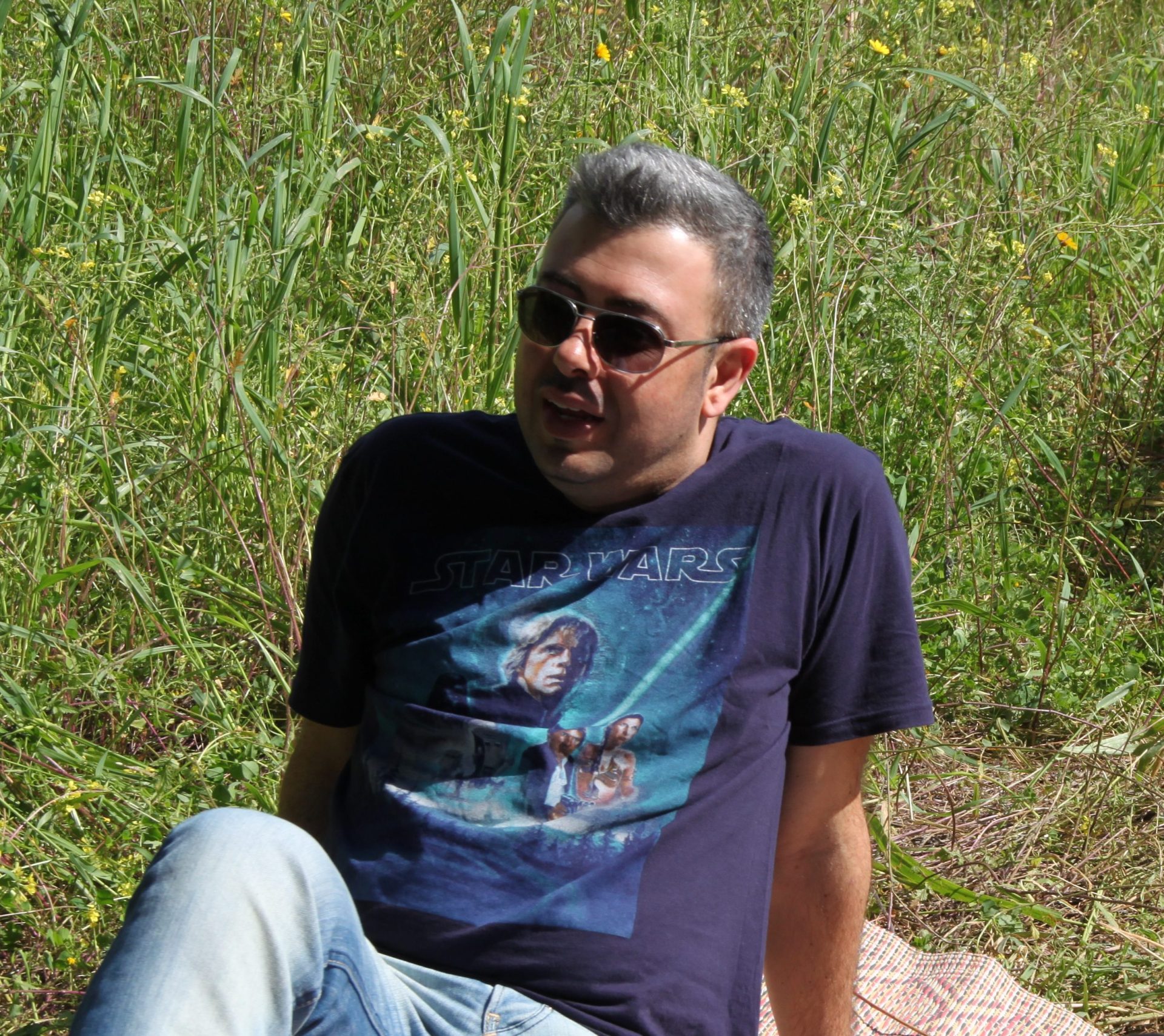 Rotem Evron
VP Commercial & Sales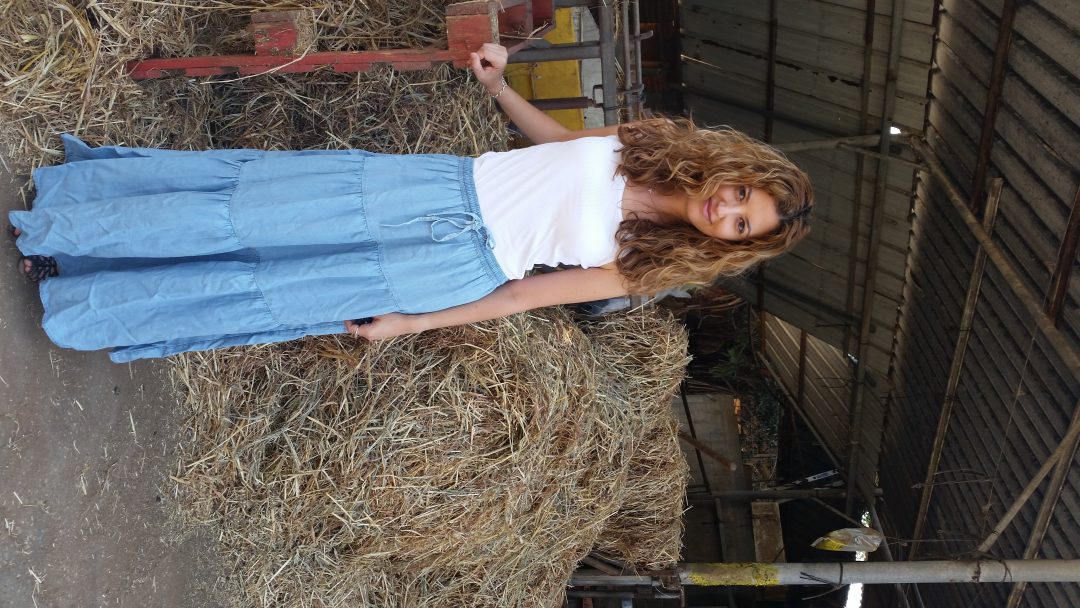 Adi Lavi
Marketing Manager Incoming Dep.
Moria Ja'arany
Operations Manager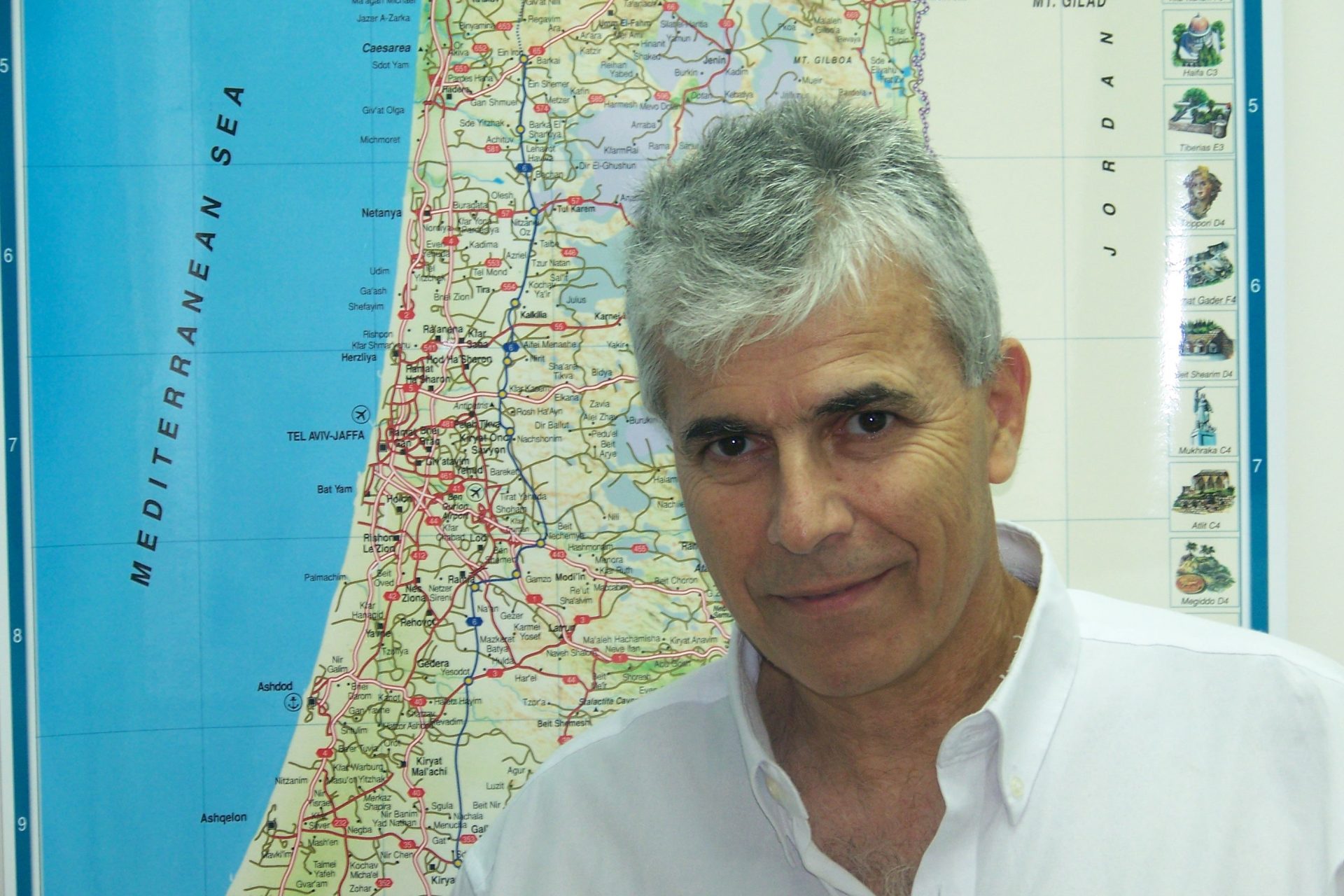 Meni Yitzhaki
Guide and Tour Operator