Biking in the Israeli desert along paths fit for bikers of all levels is an amazing experience for the Israeli rider, as well as for riders from all around the world. Come and be part of a "different" riding experience in the Israeli desert.
Trip Highlights
A writing course in the desert
A filming course down the waterfall
Shopping day in the best places in town!
Chatting and meeting people from all over the world
A huge prize for the best traveler
Find the key for life
Day 1 - Sunday - The Old City of PX
Explore the Old City of Jerusalem, holy to the three largest religions: Judaism, Christianity, and Islam. Walk on the Via Dolorosa and visit the Church of the Holy Sepulcher. Proceed to the Western Wall, the holiest site for Jews, and then to the Moslem quarter. Stop for a view of the Temple Mount and the oriental bazaar.
Day 2 - Monday - Walk walk walk!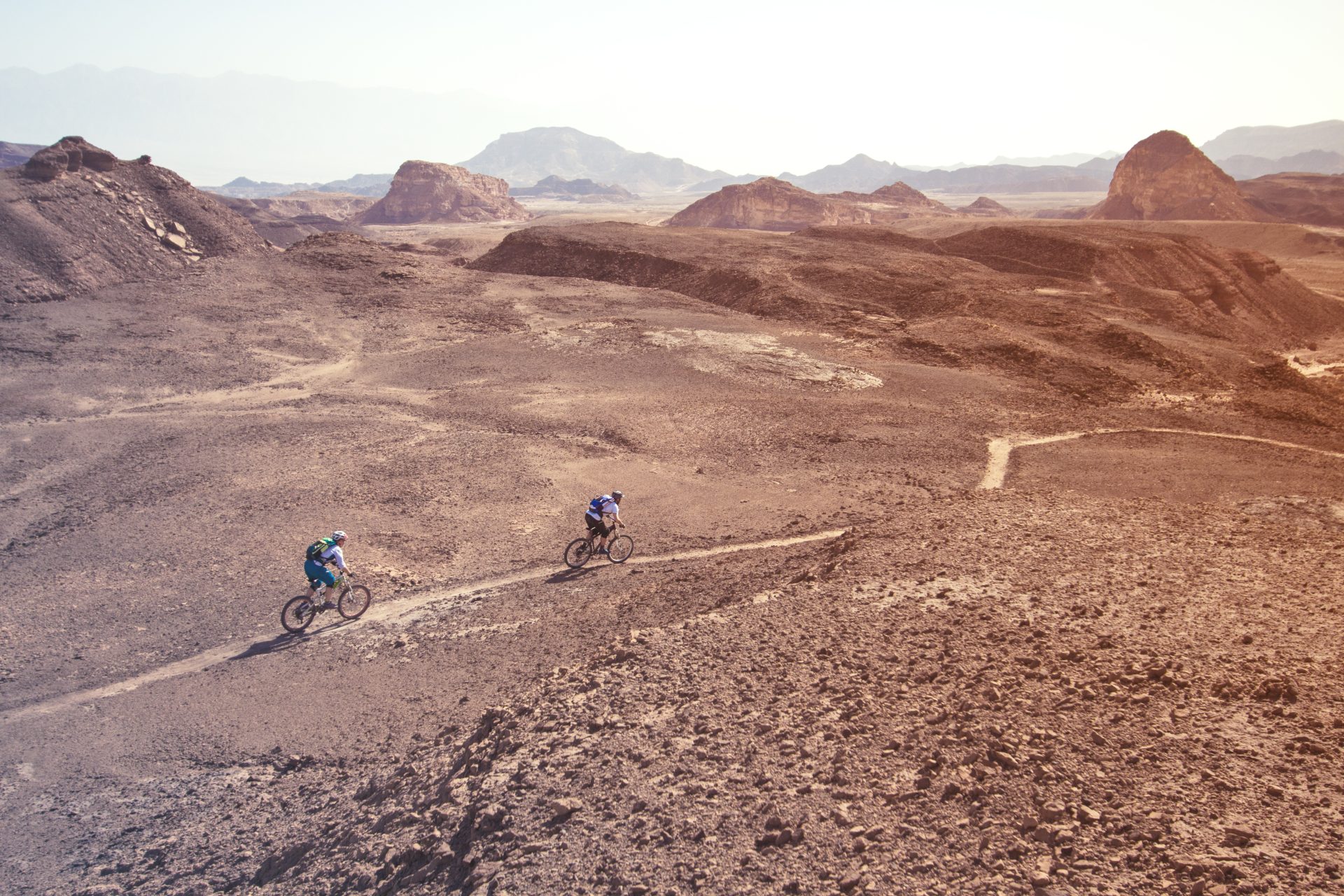 Not including
Everything is included!

On the house!